Since I was little, I have loved to draw. I enjoyed everything about it. I wanted to learn how to make animated movies but never did. Now as an art teacher and technology teacher, I have access to great technologies that can help me. In fact, I spent last year teaching K-5 students coding in ScratchJr, Hopscotch, and Tynker.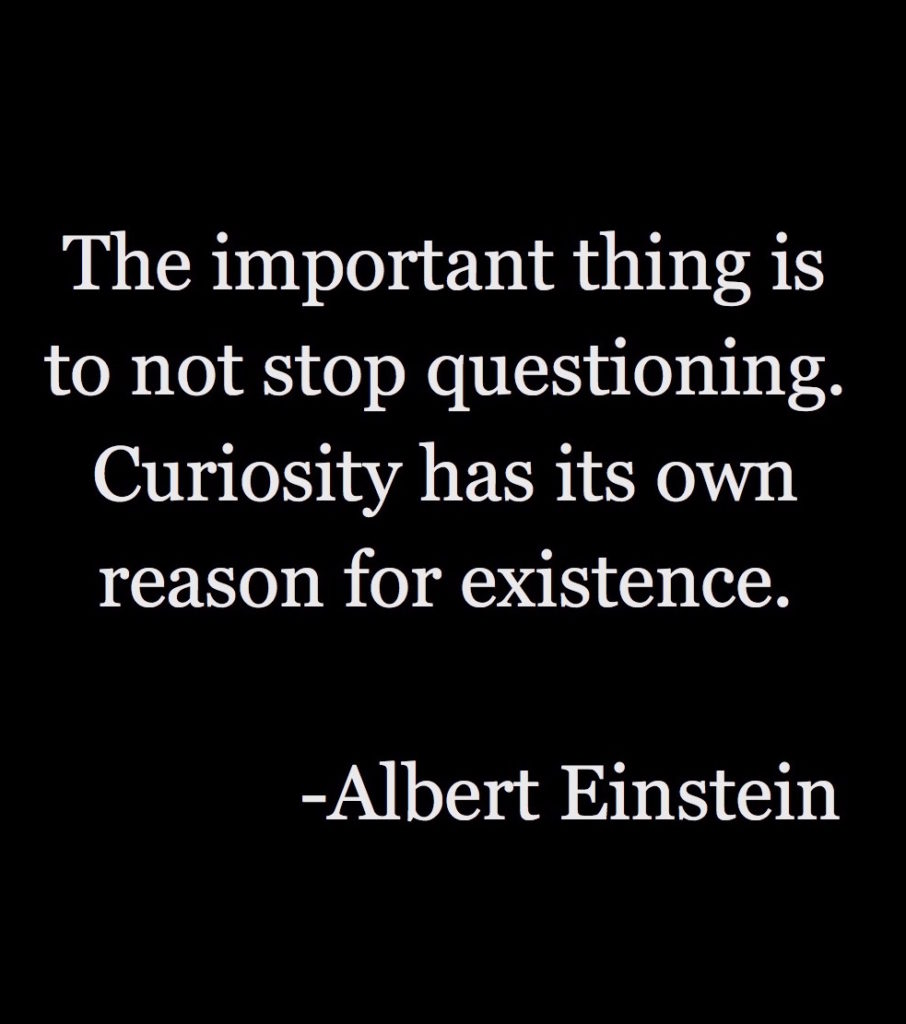 This summer I decided to take what I already know about coding from those applications and do what I've always wanted to do: make an animated movie. I created this animation using Scratch.
I drew all the sprites, customized the background, and did it. It's only one minute long, but I am so proud of myself and I'm thrilled with the result. I am delighted to share that movie here:
Images
All images and videos in this blog post were created by Sarah Van Loo.